About Cara Marie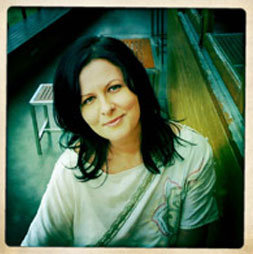 With ten years desktop publishing and creative design experience, Cara Marie is dedicated to promoting her unique designs to the Brisbane, interstate and international markets. Constantly sourcing new products from abroad, and with the in-house design of her own products she ensures that her creations are not only gorgeous, but also an unforgettable experience.
Cara Marie understands, that a great part of a stunning invitation, comes down to how well you know your customer, with this in mind she takes time to get to know each person that visits her studio, and then embarks on a journey of creative ideas to suit each individual.
Her work is not only enjoyed here in Australia, but also abroad, especially in the United States and London. Cara Marie is not only making a name for herself in the wedding industry, she also designs and hand makes gorgeous christening, birthday and corporate invitations ensuring each ensemble is unforgettably unique.